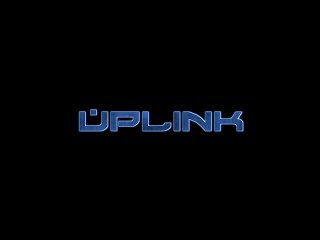 This game will knock your socks off.
It was developed in 2001 by Introversion, creators of Darwinia, Multiwinia, EV Nova, and DEFCON. The game take place in... 2010... supposedly "the present-future".
You are an Agent for the computer organization "Uplink". Your job: a Professional Hacker. Taking missions for money to upgrade your gateway and hacking software. Your mission are those such as stealing information, destroying identities, promoting people, and etc...
It is available through steam and from what I've heard it's on a CD. I downloaded from Ambrosia Software, who hosts most of Introversion's games. Though you can get a demo, it only lasts 30 days or so. If you want the whole game for LIFE, you must buy it. (Just saying why this isn't in freeware section).
Though it may seem like Freelance hacking at first, it goes on to a story which starts while seeing the news in the Uplink Internal Service System. You see news that a high ranking agent is missing on an undercover mission in Andromeda Service System. Later, he is found dead, and an automatic e-mail is given to every member of Uplink from his gateway. Coming with instructions on hacking the Andromeda system to find what he found.
What is it? A computer virus: Revelation. The purpose? To destroy the internet.
Andromeda finds out about you, but doesn't kill you. They make you an offer to work with them. An enemy of Andromeda, Arunmor, develops a counter virus called "Faith". Which side will YOU take?
...Will you take a side at all? Because you can continue with freelance hacking and bypass the story all together.
I recommend it for everyone

My desktop with mods for Uplink, just to show what you can get with Uplink. Also the websites there O_O
Official Uplink forum, created by Introversion themselves